Fully Submersible 12/20kV Medium Voltage Power Cable (N)TSCGECEWOEU
Tuesday 10th May 2022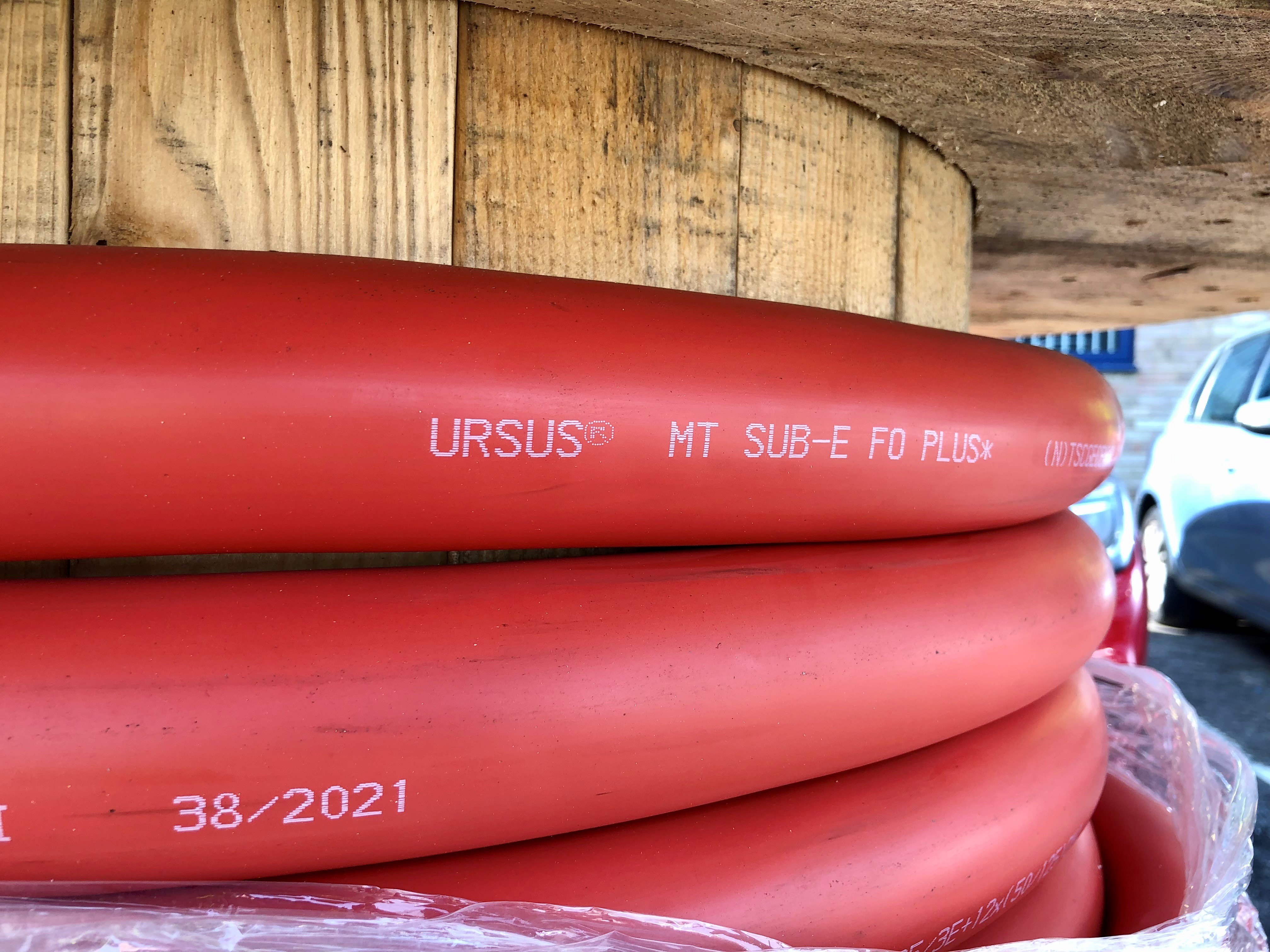 CSE were requested to source and procure a fully submersible 12/20kV Medium Voltage Power Cable to match existing pump specifications on a pending job for our customer.
We were able to source this specialist cable from our cable supply partner in Europe and have it installed within 10-14 days of the order being placed.
(N)TSCGECEWOEU 3x50+3x25/3E+12FO50/125
Flexible medium voltage cable with integrated fibre optic wires. For permanent use in sea and brackish water (max. deep: 300 m), for example connecting dredgers, floating docks, pumps and open-cast mines.
If you are looking for cables like this or similar, CSE can help - contact us with your requirements.
Tel: 01628 529448
Email: sales@cseuk.com